Lights on the River: 14th Annual Event's Information Below!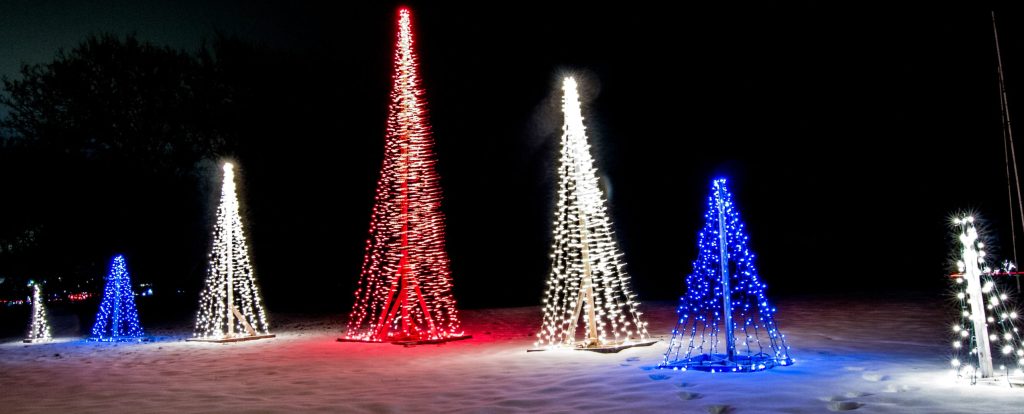 Due to the generosity of all those who have supported the event over the past 13 years, Lights on the River has been able to contribute almost $200,000 to local food banks. If you'd like to be a part of the 14th annual Lights on the River, follow us on Facebook @LightsOnTheRiver or send us an email at info@lightsontheriver.org.
2023 Season's Dates:
Saturday, December 16: 5pm – 9pm
Sunday, December 17: 5pm – 8pm
Monday, December 18: 5pm – 8pm
Tuesday, December 19: 5pm – 8pm
Wednesday, December 20: 5pm – 8 pm
Thursday, December 21: 5pm – 8pm
Friday, December 22: 5pm – 9pm
Saturday, December 23: 5pm – 9pm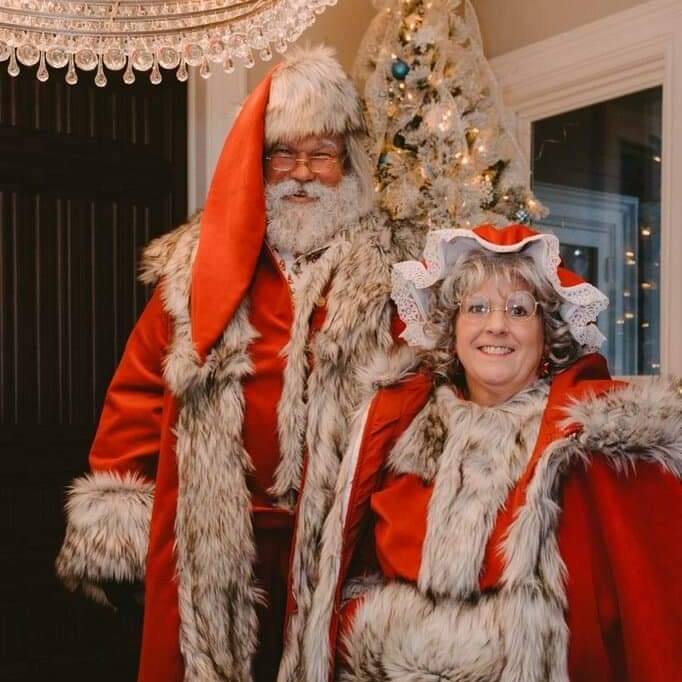 Our Mission Statement: Lights On The River is dedicated to providing both physical supplies and monetary donations to local food pantries of St. Lawrence. The organization is focused on meeting the needs of the food pantries and act as a voice for them in the community.