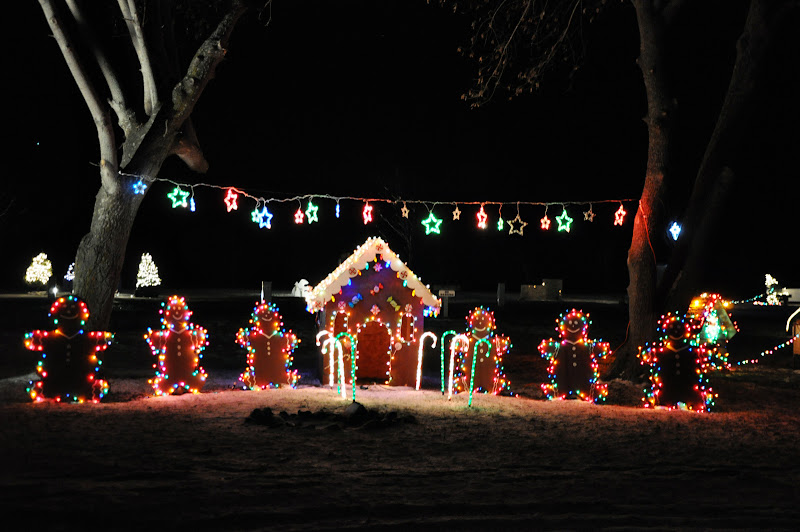 Lights on the River, Inc. is very proud to announce that it is now officially recognized as a 501(c)(3) non-profit organization.  All donations to Lights on the River will be tax-deductible as per IRS guidelines.
Lights on the River began in 2010 as 6 friends sat down at a family kitchen table with an idea to bring more holiday magic to the community.  The idea then grew to include the community and benefitting local food pantries.  Since then, Lights on the River, Inc. has raised over $16,400 and thousands of food items for local food pantries in Lisbon, Ogdensburg, Canton, Heuvelton, Waddington and Hammond and a backpack program in Lisbon.
This year, Lights on the River, Inc. is looking to continue to help those food pantries.  They are currently looking for sponsors & displays to help make this year's event even bigger.  If you're interested in being part of the 3rd annual Lights on the River, which runs from December 15th to the 23rd, you can contact Scott at 854-2657 or Stephanie at 393-1796.  You can also find their website athttp://www.LightsOnTheRiver.org or on facebook at http://www.facebook.com/lightsontheriver.org.